About Us
What we do?
Calculateconvert.com provides quality calculators which enable users to quickly calculate answers to general questions.
We endeavor to make every calculator 100% accurate and user-friendly. If you notice a mistake or calculation error or you have a friendly suggestion we would love to hear from you on our contact page.
Who we are?
CalculateConvert, a website dedicated to calculations and conversions led by programmer and internet entrepreneur Michael Tucker.
Our team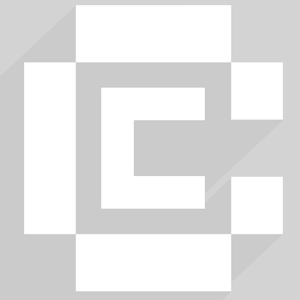 Michael Tucker
|
Founder, programmer
Michael has been programming for the past 18 years and with a natural attraction to numbers and formulas, a calculator based website was evidently born. Michael is currently the lead programmer and data auditor.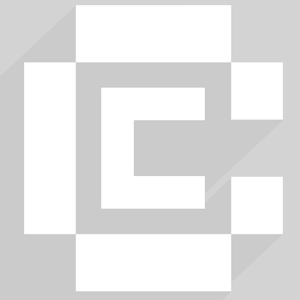 Sharon
|
Writer, articles and about pages
Sharon has an early background in accounting and recently obtained an arts degree majoring in psychology.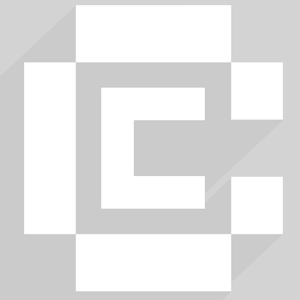 Nathan
|
Writer, articles and about pages
Nathan has experience in 3d rendering and autoCAD and knows first hand how automated calculators can save time.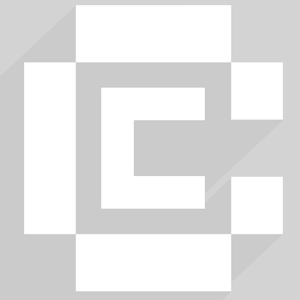 Collaborate With Us!
|
Maths Advisor and data auditor
We are currently looking for experts in different fields to review and test the accuracy of our calculators. Having experience and a degree in the field is a must. Each page reviewed by you will get your stamp of approval for our visitors to see.
Contact Us
Our Website
Quality Control
Most calculators are initially developed on a basic math formula. Most of our calculators feature a "how to" or "formula proof" to show the maths process. This information is easily cross-referencable to validate our answers.

If a user does find a bug or error on a page we have made it easy for our readers to report. Hence our email address and contact page are available on every page.


Links to External Websites
Some articles and calculators reference or link to other websites. We do not endorse or control what these websites display or report.
Your Feedback
I love getting feedback on my calculators. Most of the time I can make small adjustments to the calculators on this site and make changes on the website regarding your feedback or advice. The
contact page
has all the contact information for you to get in contact.
Privacy Policy
Thank you for using CalculateConvert!